Main Content
Introducing Skysqueegee!
Faster, Further , Safer.
An unmanned tethered robot vehicle able to navigate and clean vertical surfaces, such as the facades of high-rise buildings.
Introducing Skyqueegee
Innovation meets technology
Among the many exceptional capabilities of SkySqueegee is its ability to operate as an automated window cleaner outside tall buildings. It can finish large cleaning tasks in days (not weeks or months), at one-half industry costs, even in adverse weather and without risking lives of workers. In a $100+ million industry, Skysqueegee's primary customers are real estate owners and investment institutions, building maintenance and window washing companies.
Problems We Solve
Slow
Current skyscraper window washing could take weeks and even months.
Costly
Buildings pay extremely high fees rates a extreior skyscraper cleaning.
Wind
Current manual window washers are legally not allowed to clean windows when the wind is blowing more than 25 knots, something quite common at skyscraper heights.
Safety & Liability
"If you don't feel scared doing this job, you can make a mistake … This is one of the most dangerous jobs, and you always have to be really awake." - Hernando Melendez 
Invasive
Window washers can look thru windows at the employees and people within the building as they work the job.
Daytime Only
Window washers cannot work at night for obvious reasons.
Specs/Summary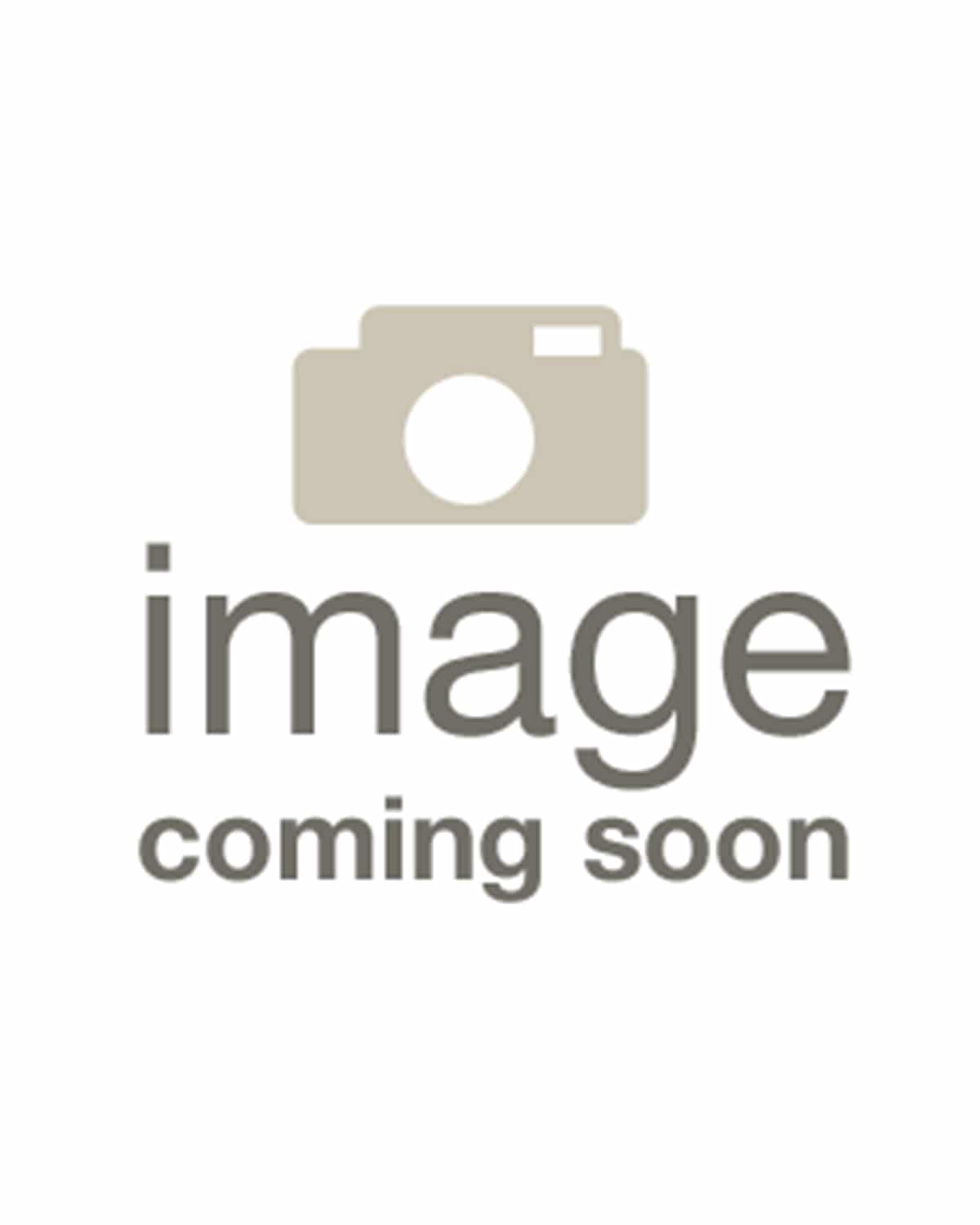 Model A - Touchless
(multi-surface cleaning) Moves across surface of building without touching it and sprays multiple surfaces clean
Used especially where there is a danger of scratching window or on a specialized surface.
Side Note: Model A can be used for purposes other than window washing (power washing, vertical surface painting, etc)
Model B - Conventional
(strictly window cleaning) Moves across the window and touches window to clean
Robot is tethered for safety (device cannot fall to ground)